Services
At Peruzzi Residences we aim to make the stay of our guests a memorable time. We have designed a boutique concept that is all about slow pace where comfort and quality are the mainstay of it.
Please scroll down to discover the services that are awaiting for you.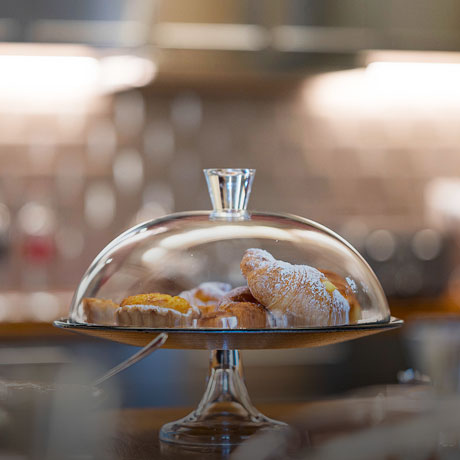 Buffet breakfast
Buffet breakfast
Buffet breakfast is served every morning from 8 AM to 10 AM. You will find delicious local fresh products to be enjoyed right at our fabulous dining room.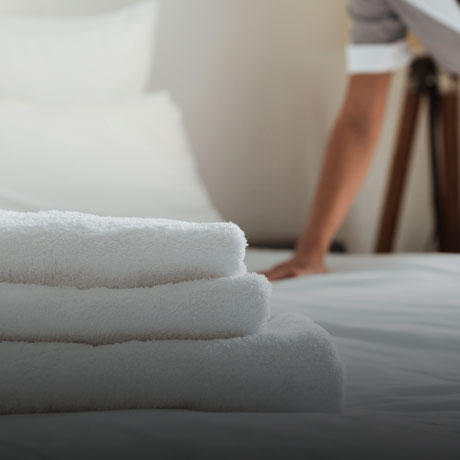 Daily housekeeping
Daily housekeeping
Cleaning service is provided every morning by our internal housekeepers.
Experiences
Experiences
An exclusive dinner guided by a private Chef, a Tuscan Cooking class and a Wine tasting of Malenchini best labels is waiting for you… Please email us at info@peruzziresidences.com to book your experience.
Wine bar
Wine bar
Florence is located in one of, if not the, best regions of Italy; Tuscany. In our evening Wine bar you will be able to enjoy a selection of Malenchini Chianti Wines, some Tuscan delights and the best hits of the 50's.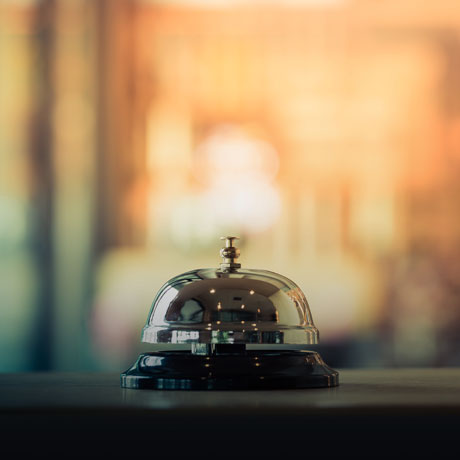 Concierge service
Concierge service
Our evening concierge service will be at your disposal to provide you with the best tips in order to discover Florence like a local.